E-Mail Marketing Campaigns
Why E-mail Marketing?
When companies send out a conventional mailshot by post, they have little or no idea whether it goes straight in the bin. They certainly can't tell if some recipients were interested, but not quite persuaded. And it's a costly business!

This is where Strategic E-mail Marketing takes over.
Imagine instead that you send out an attractive e-mail to lots of potential customers, including links to further information about your products and services, say on your website.
Now some people will not be interested and not even open your email. Others will open it.
Those who are interested in some specific way, will click through to the further information. Some will then take up your offer, others will need another nudge to take action.

So what's the difference? Well, with our system, you will discover:

Who was interested enough to open your e-mail
Who was interested enough to click on your e-mail
Which topics they found interesting enough to look into further

Then you can then make more specific contact with those who showed an interest and have a much better chance of converting them into your customers.
And of course, you can forget about expensive postage costs.

Main Advantages
Attractive e-mail created for you by us
You supply the address list, we do the rest
Full report on results provided
Learn which of your services are most/least popular
Find and target those customers who are actually interested
Much lower costs

Summary
There are various levels of this service available the cheapest solutions are available from £20pcm
A complete managed services from Webskills (one template building and testing + one off 5000 e-mails campaign) start from £395.
The equivalent cost of a conventional mailshot for postage alone would be around £1500.00, without printing costs.
Size of your mailing list is the major priceing factor. Full data from mailshot can be provided (who and when open your newsleter, who decided top click and visit particular links etc).

Related Services:

Website Promotion and Online Marketing

We actively seek out the technology that can help get your website
a step above competitors and in front of potential customers.
Complex multi-channel marketing (Search, Social, Linking)
Modular Approach with clear solutions to address your business needs
Transparent Payment schedule with different options to chose from
Clear performance measurement and reporting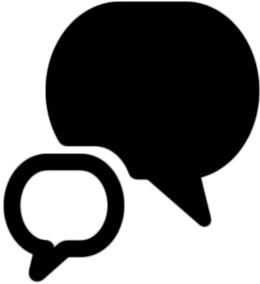 Webskills UK
Aztec House
137a Molesey Avenue
West Molesey
Surrey KT8 2RY
Tel: +44(0)20 89 41 51 51
E-mail: