Web Services Avaibable
We offer a wide range of web services and applications to help start or grow your business.
Check out the list below to see if there's something we can offer you!

Related Services:

Website Building with added Functionality

Need to upgrade your site with added functionality, or have a site
built from your own designs? Includes:

Website Promotion and Online Marketing

We actively seek out the technology that can help get your website
a step above competitors and in front of potential customers.
Complex multi-channel marketing (Search, Social, Linking)
Modular Approach with clear solutions to address your business needs
Transparent Payment schedule with different options to chose from
Clear performance measurement and reporting

Our Website Design Process & Services

Tailor your web presence to match your business. We have a
proven track record in creating websites that stun everybody.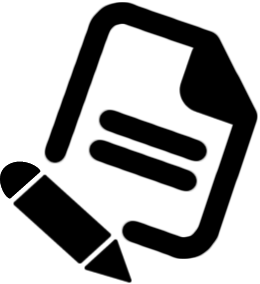 Webskills UK
Aztec House
137a Molesey Avenue
West Molesey
Surrey KT8 2RY
Tel: +44(0)20 89 41 51 51
E-mail: