Our Website Design
Process & Services

Our method of working separates the Design stage from the Build (or coding) stage of a website. The first step is to reach agreement with our client on how the site will eventually look. This involves producing various graphic mock-up versions of how areas of the site could look. Then, through futher consultation with the client, we develop these mock-ups into the final designs. Only then does the coding take place. This is the most efficient way to work and leads to great results.
All clients are different and have differing strengths, services, feel and branding. All this is taken into account, reflected in the look and feel of the site, to produce a website unique to them. We use colour, contrast and movement to make your site a memorable and pleasant experience for the viewer. Often we develop a unique logo, where none previously exist. Generally our key aim is to encourage and generate enquiries.
The following outlines some of the techniques and services we employ. Click through to view a more thorough explanation and some examples for you to view.

Related Services:

In-Site Flash Animation

The Special Offers button at the top-right of this page is an
example of In-Site Flash Animation.
Highlight areas of your website with eye catching graphics.
Improve website ambience and useability.

Logo Design and Site Branding

We can produce original logo designs for your site
or creatively brand to an existing corporate image.
Will boost user trust and confidence.
Brings an air of authority.

Video Content Delivery

Stream your videos on your website via our bespoke video player,
branded with your own colour schemes and controls.
Multiple videos delivered in one player.
URL's and descriptions of video can all be easily updated by you.

Flash Advert Banners

We can develop and design banners used to advertise your
website on portals or other websites.
Creative use of your branded graphics or corporate style.
Generation of unique advertising concepts.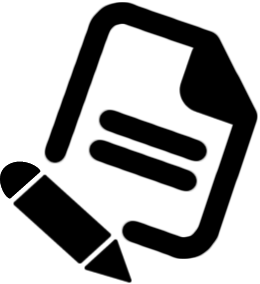 Webskills UK
Aztec House
137a Molesey Avenue
West Molesey
Surrey KT8 2RY
Tel: +44(0)20 89 41 51 51
E-mail: