Logo Design
and Site Branding
We can produce original logo designs for your site
or creatively brand a site to an existing corporate image.
The modern day website can sometimes be the cornerstone
of a bussiness or it maybe the entire business itself.
In such cases there is often no previous visual imagery
assiociated with the business or project. Our designers can
create original graphic logos or logotypes which help present
a professional and trustworthy image to your customers.
Please click on the images to the right for some
examples of our recent work.

Related Services:

Our Website Design Process & Services

Tailor your web presence to match your business. We have a
proven track record in creating websites that stun everybody.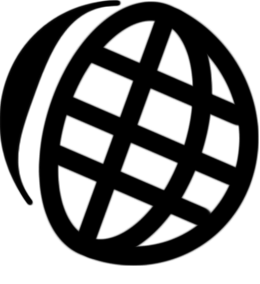 Webskills UK
Aztec House
137a Molesey Avenue
West Molesey
Surrey KT8 2RY
Tel: +44(0)20 89 41 51 51
E-mail: